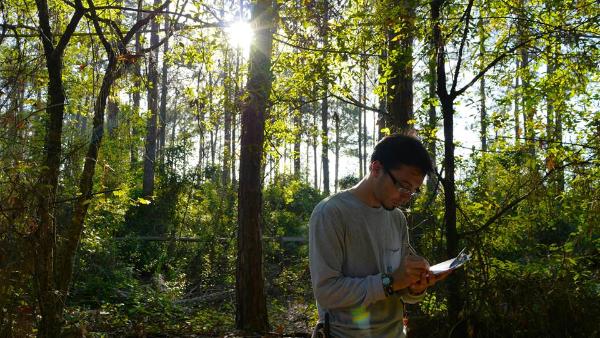 Considering a career as a professional anthropologist?  The University of Miami offers a dynamic program which enables you to develop the skill set necessary to succeed in the competitive job market and serves as sound foundation for advanced academic careers. We have built on our excellent undergraduate program to create a graduate program which is flexible, transdiciplinary, engaging, and innovative.  We offer three primary specializations which incorporate coursework across disciplines within the University. Our faculty are student-oriented teachers and research professionals who will equip you to realize your goals.  Internship and fieldwork opportunities are integral to our approach. We welcome full-time and part-time students beginning their careers, as well as students who wish to recharge their careers with state-of-the-discipline knowledge in our areas of expertise.  
GENERAL INFORMATION
The UM program offers students the opportunity to specialize in three concentrations for the MA degree: applied archaeology, applied biological anthropology, and applied cultural anthropology. 
The MA degree requires 36 credits for graduation, with 18 completed in residence.  You may elect a degree path with or without a thesis.  Rolling admission will allow students to begin in any semester.
We strongly encourage prospective students to review the information about our faculty and their research programs.  We suggest contacting potential advisors best suited to your interests.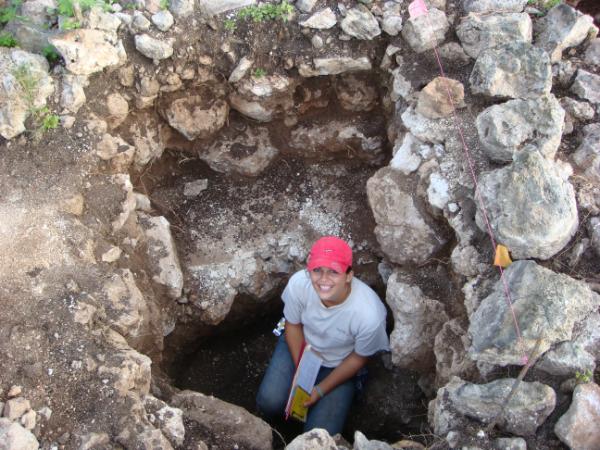 Digging into the lives of the ancient Maya women.
Admission requirements are**:
   A baccalaureate degree from an accredited institution;
   A cumulative undergraduate GPA of 3.0;
   GRE score of 294 or above;
   Expository writing sample demonstrating English competency.
**Exceptions may be granted by the department on a case-by-case basis.
For more information on our program, contact:
Dr. Linda Taylor 
Graduate Program Director
Anthropology@Miami.edu