Medical Anthropology seeks to better understand cultural factors that influence human health and well-being.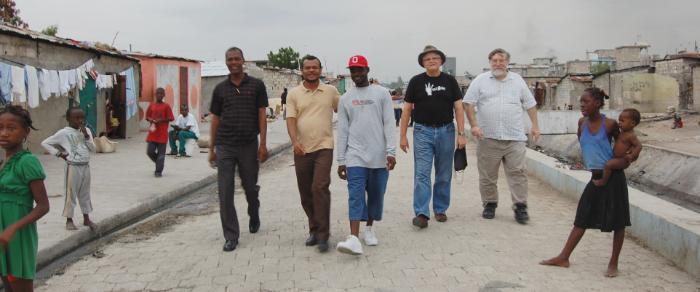 ‌‌For those students interested in the medical professions, the Department of Anthropology offers a combination of courses that apply the anthropological view to issues of health, health care, and wellness. The Medical Anthropology Track includes six advanced courses that address key concepts in global health and the skills necessary to investigate health and health care around the world. Prepare yourself for the new social science section of the MCAT!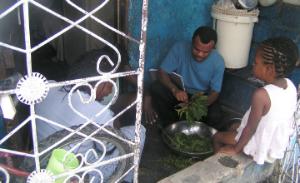 A degree in Anthropology with a Medical Anthropology track prepares students for careers in such fields as:
medical research, public health, nutrition, international health, disaster relief, genetic counseling, forensics, and epidemiology.
‌Courses include Medicine-Health-Society, Forensics, Folk and Alternative Medicine, Ancient Appetites, Disaster and Recovery, Linguistics of Healing, Bioarchaeology, and many more.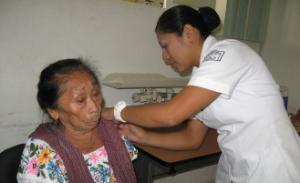 Students can participate in research and internship opportunities with UM faculty who conduct investigations throughout the Caribbean and Latin America. UM students have participated in projects led by Dr. Bryan Page on drug use among UM students and tobacco use among middle school adolescents. Dr. Louis Herns Marcelin has involved UM students in research on urban youth gang violence and globalization in the Dominican Republic, Haiti, and the United States.
For more information, visit the Academic Bulletin, or contact:
Dr. Bryan Page
bryan.page@miami.edu