Welcome to Graduate Studies in Anthropology!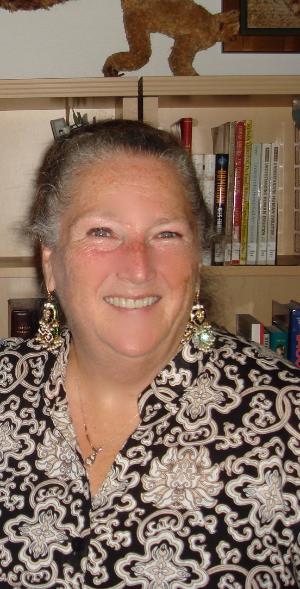 Thank you for your interest in our Master's Degree in the Professional Practice of Anthropology.  Our program is designed to provide the best possible preparation for your career in four areas of concentration: applied archaeology; applied biological anthropology; applied cultural anthropology; applied medical anthropology.  The MA degree at the U is designed to be completed in two years, and includes the option of graduating with or without a written thesis.
‌We are committed to preparing our graduates to achieve in the discipline through a four-field approach.  We foster transdisciplinary learning, since we recognize that anthropologists of the 21st century will likely work in a variety of settings, including those outside of the traditional workplaces.  At UM, you'll be able to study and work with anthropologists in the College of Arts and Sciences, the Miller School of Medicine, the Rosenstiel School of Marine & Atmospheric Science, and the Leonard and Jane Abess Center for Ecosystem Science and Policy. The path you create to your future in anthropology is full of innovative and exciting possibilities at the U.
We want our graduate students to partner with us in research.  By doing so, we can provide the skill sets and mentoring necessary to develop your own research agendas. We offer preparation in grantsmanship, course development, writing for professional publication, and in-depth internships of your own design. We encourage our students to avail themselves of the Fellowship Clinic offered by the Graduate School.  Other research resources which can support and enhance your graduate school experience include the diverse transdisciplinary materials curated at the Lowe Museum, and the special collections of oral histories, digital materials, and rare documents at the renowned Richter Library.
Miami is a vibrant, tropical city with its own special vibe.  Diversity enriches our campus and our city with many languages, cultures, and opportunities.  We hope you will consider joining us as the best step towards realizing your future in anthropology.
For information on how to apply, contact the Graduate School.  To contact us directly, email the Department of Anthropology at Anthropology@Miami.edu.

We look forward to receiving your application!
Linda L. Taylor, Ph.D.
LTaylor@Miami.edu
Associate Professor
Graduate Program Director
Department of Anthropology
University of Miami
P.O. Box 248106
Coral Gables, FL 33124-2005
Office: 305-284-5075